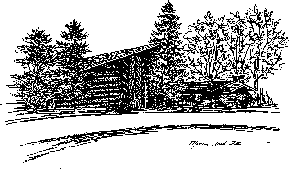 Welcome to SUMC's MYF Web Page
Have a wonderful Summer Vacation! See you in the fall.
The Junior group or grades 6 through 8 meet from 6:00p to 7:30p.

The Senior group or grades 9 through 12 meet from 7:00p to 8:30p.

(Both the Junior and Senior groups meet on Sundays at SUMC. If you need directions, visit SUMC's Main Page at the link to the left.)



---
If you have any trouble with this web site, please email the WebMaster at James_B1@altavista.com. Re:MYF Trouble.